We build the most

awesome

beautiful

impressive

stunning

excellent

incredible

spectacular

legendary

decks possible.
We believe honesty, integrity and hard work are what make us successful, as individuals, as a company.
---
Experience
is the difference
We take home improvements very seriously. Our home improvement company has multi-faceted experience and our staff is highly qualified and dedicated to building quality. We price our products fairly and work hard to make sure that our customers get exactly what they want and need and we never try to increase profits by skimping on the quality of products we use.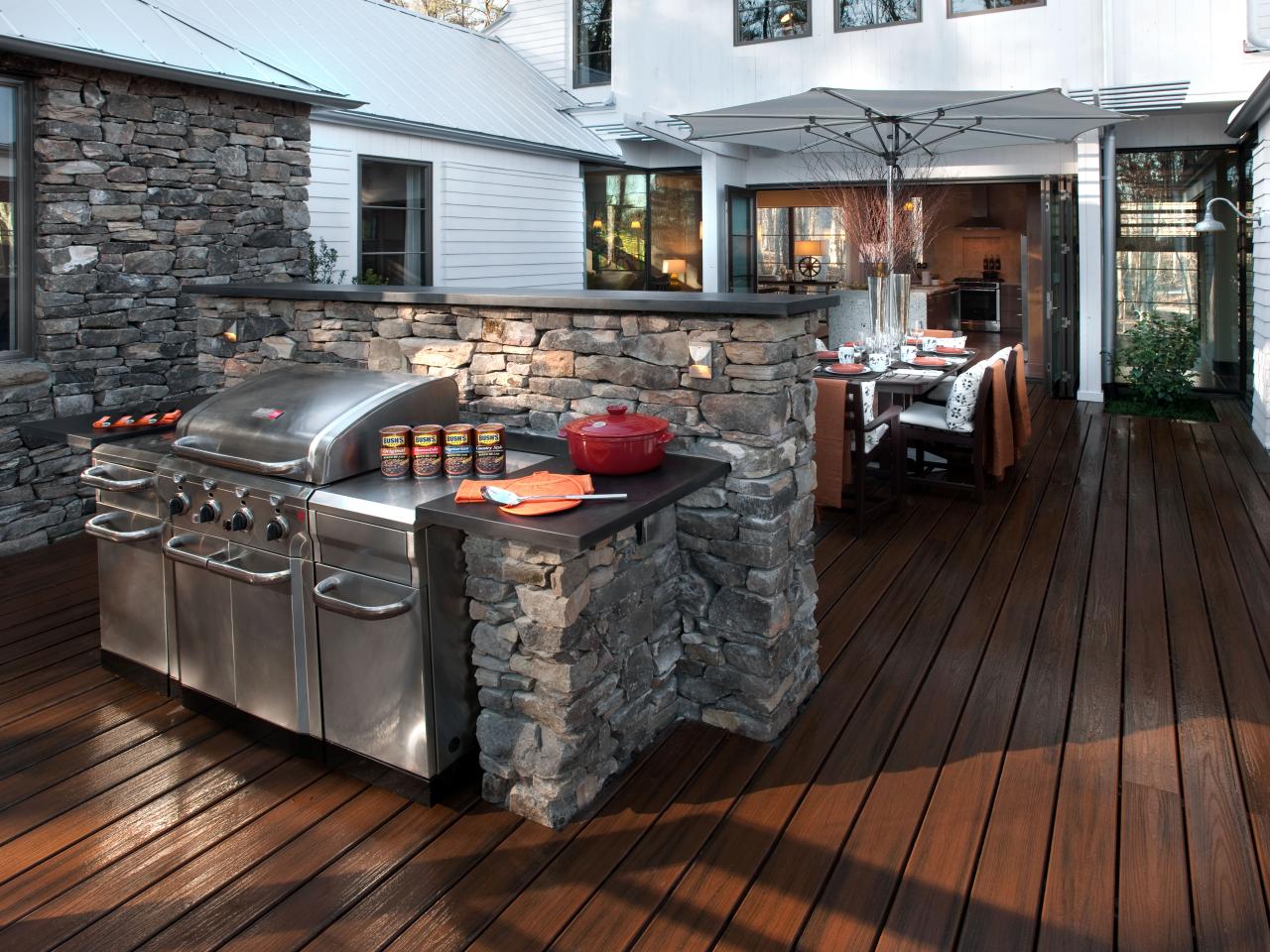 Our installers and craftsman have a minimum of 10 years experience and some have 30+ years. We hold ongoing training and safety seminars to ensure up-to-date styles and techniques.
Unlike so many of our competitors that may tend to be focused on getting a deck or patio installed and getting paid (revenue focused) we pride ourselves on being quality/service focused in order to ensure both a hassle-free installation, and a worry-free deck that will enhance your home for decades to come.
Our Services
We know how important it is to have quality work performed on your home. That's why we take each project we build and maintain very seriously. As a professional exteriors company, we offer a variety of services, including Sunrooms, Patio Covers, Replacement Windows, Masonry Work, Siding and of course Decks! We pride ourselves on being a one stop shop!
You can count on us.
Different members of our staff specialize in different fields; and different types of materials. We will make sure to send the most experienced person in each field to you for an estimate. Then, when the project is underway, that person will be personally responsible for it's satisfactory completion.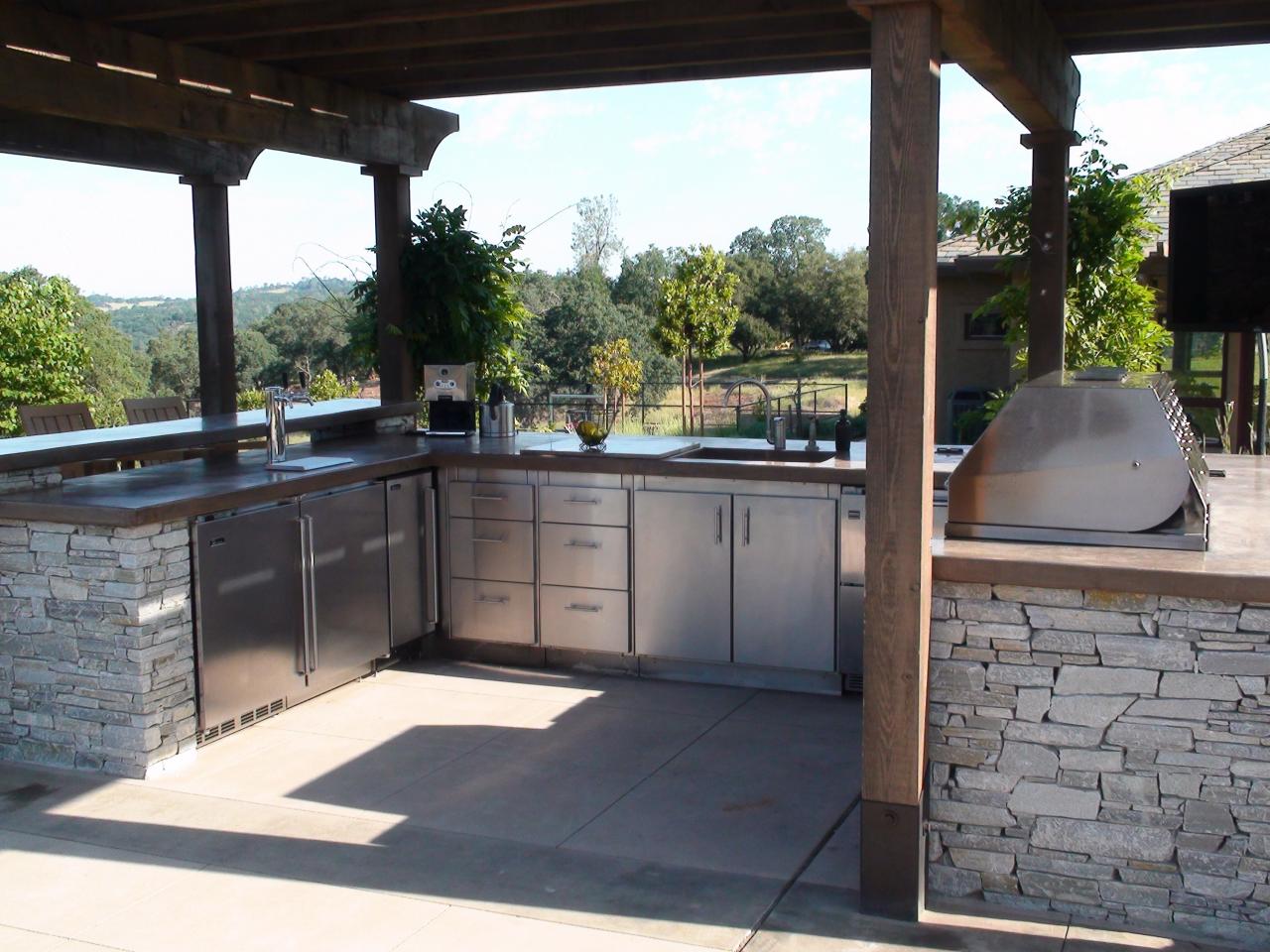 The Smarter Choice
Aero Patio & Home Improvements offers, hands down, the BEST combination of materials and workmanship experience that we could put together. We and our customers have learned over and over again that this approach, when combined with honest and fair pricing, results in the homeowners receiving the greatest and most hassle-free value possible.
Our goal is YOUR peace of mind. Our promise to our customers is that this will be evident from our first interaction (usually performing an inspection/estimate) down to providing the last finishing touches on your beautiful new deck.
---