Outdoor Kitchens: Grilling and Chilling in the Great Backyard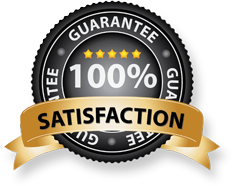 The sky is the limit when it comes to today's outdoor kitchens - It's not your father's grill anymore. From classic built-in outdoor grills to fantasy island units jam-packed with amenities such as wine coolers, pizza ovens and lobster boilers, the sky is the limit with today's outdoor kitchens.
---
Functionality
First
Outdoor kitchens are becoming much more fully functional. Before, it was a grill, fridge and sink. Now people want the outdoor kitchen to do everything they can do indoors; that's why big appliance makers like Viking are getting into it, even with cabinetry. Whether you're looking to build your own outdoor kitchen or hire a team to help, building an outdoor kitchen can require nearly the same amount of time and resources as creating an indoor kitchen.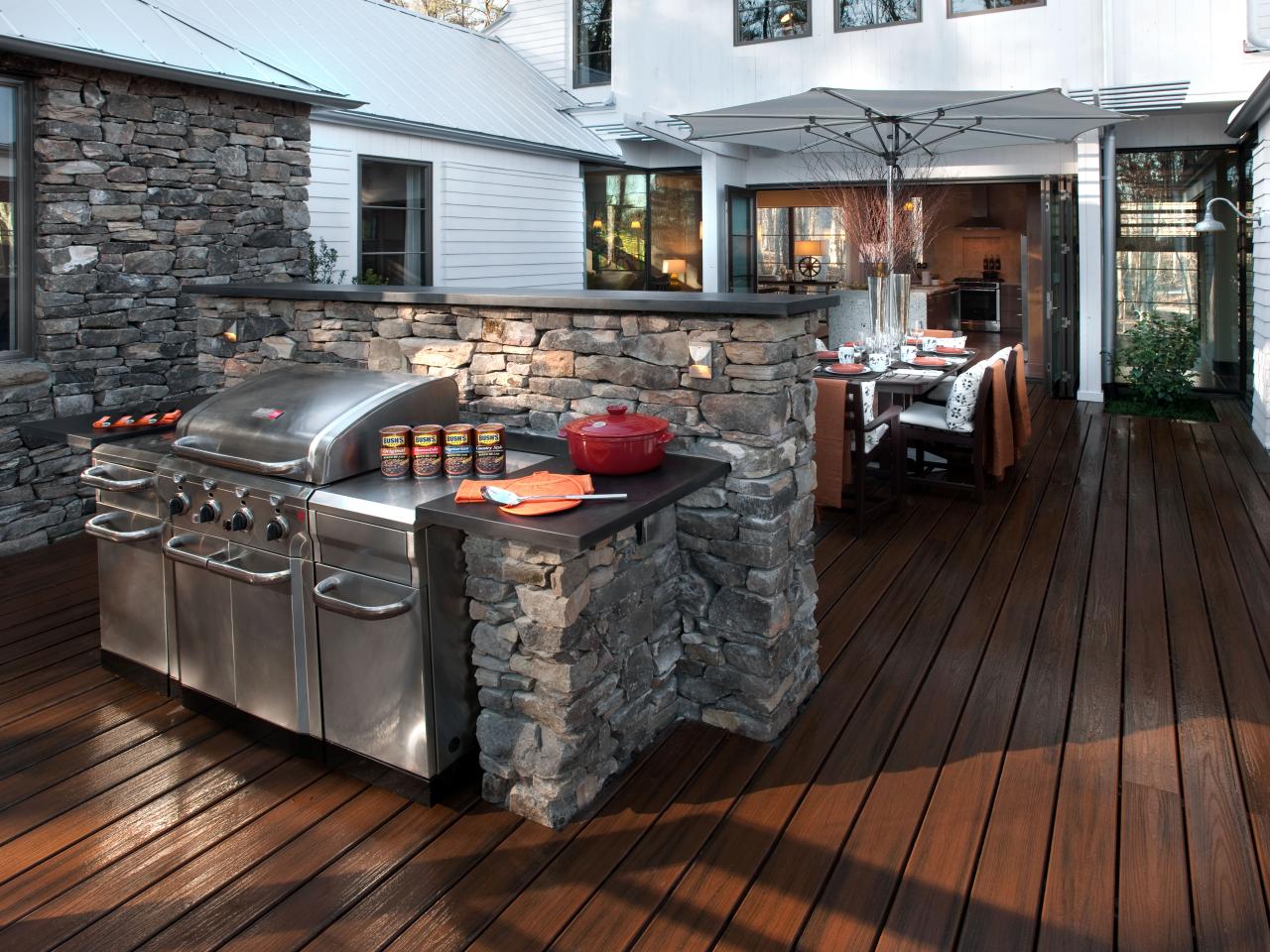 Of course, the benefits of creating an outdoor kitchen oasis are tangible. A party-ready patio equipped with a kitchen, dining area and comfortable seating can be as perfect for large gatherings as it is for an intimate dinner for two.
For homeowners wondering exactly how to build an outdoor kitchen, it's important to start with the basics: the location (especially for electric, plumbing and gas considerations) and the grill (the centerpiece of every outdoor kitchen!).
Next, determine which features will provide the most bang for your buck. High-quality appliances are a must, as is a form of shelter (shade, pergola or awning) to protect your investment.
Don't overlook lighting for safety purposes, and remember that function plays a more important role than aesthetics in the outdoor kitchen.
Cabinetry
Outdoor kitchen cabinetry comes in a variety of materials like stainless steel, reclaimed lumber, stamped tin, teak, bamboo, cypress and even waterproof polymer materials produced for extra protection against the heat, humidity and cold. When choosing cabinets for your outdoor kitchen, think about the basics like space, budget, and the best material for your climate first and move on to style second.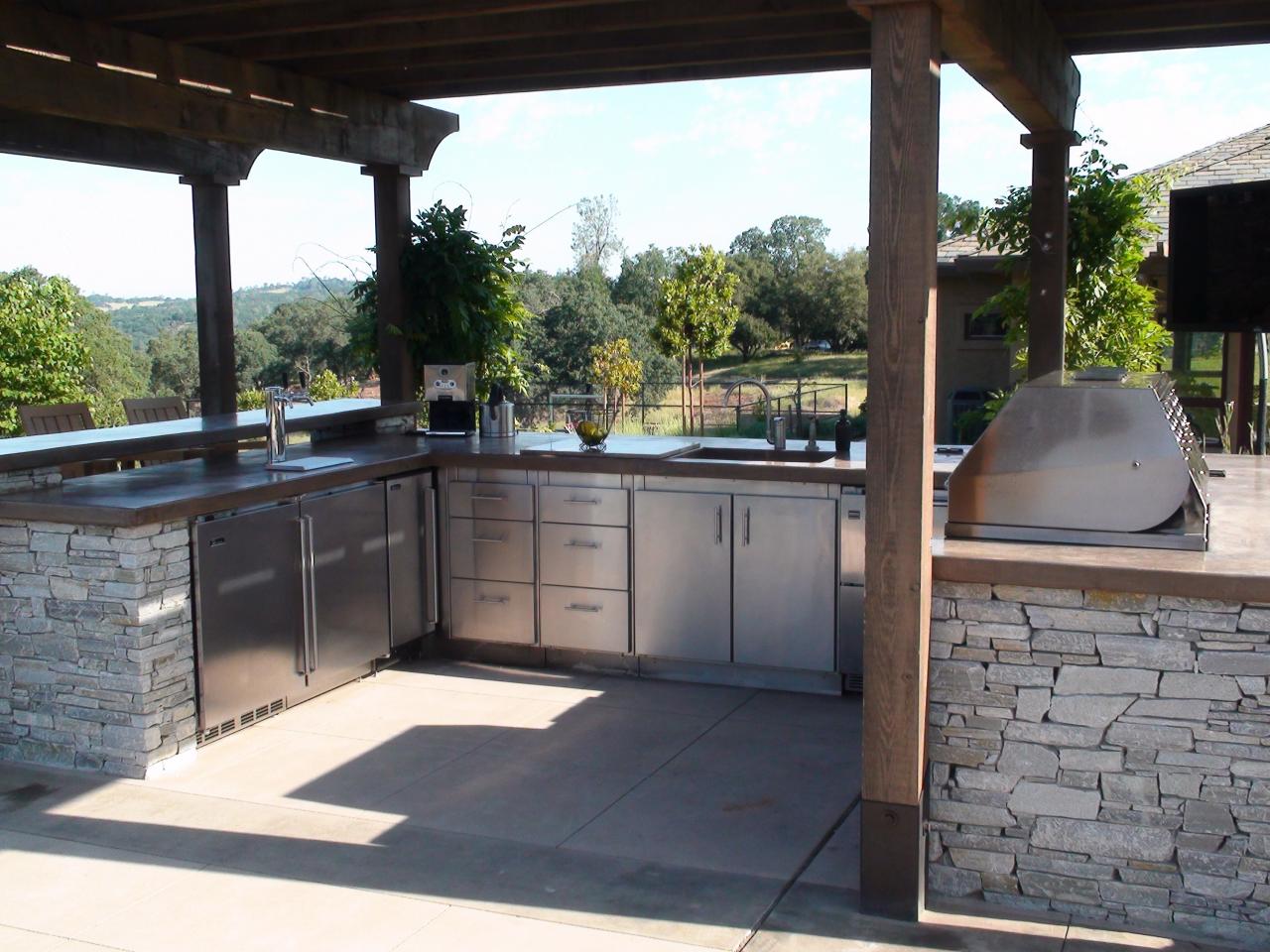 The most popular material used in outdoor kitchen cabinetry and accessories is stainless steel. The popularity of stainless steel isn't just due to its classic, professional kitchen look. It boasts a long life span and is easy to keep clean, as well. Many brands offer weather-tight rain drawer gutters, sink bases and back panels for grills or cooktops. The popularity of stainless steel makes finding cabinets and accessories easy and budget-friendly.
Regardless of what material you choose, outdoor kitchen cabinets don't have to be fixed to a certain area. Consider an outdoor kitchen island on caster wheels with plenty of cabinet storage. This will give you flexibility for more cabinet and counter space when you need it and more open floor space while you're entertaining.
Storage
Lack of storage space is a common complaint with indoor kitchens so while you're designing your outdoor kitchen, be sure to maximize the cabinet space and consider what you will store in your outdoor kitchen cabinets. Deep cabinets are great for larger appliances, but can be a pain if you decide to store smaller accessories in them. Consider a mix of deep and shallow cabinets to avoid unused space where things could get lost.
Cabinet space above and below can be helpful. If a wall will be included in your outdoor kitchen design, think about adding cabinets above and below for more storage and visual appeal. For a smaller island, use all four sides for cabinetry or choose deeper cabinets open only to one side. Either way, you will have optimal storage in your outdoor kitchen.
---
Outdoor Kitchen Photos and Idea Gallery