Creating the Perfect Pergola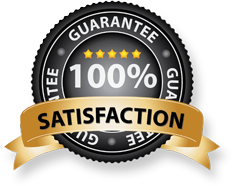 A pergola is an excellent way to add character to an exterior space while serving a functional purpose. Sizes can vary, from a simple pergola that accents a growing garden to a larger scale one that covers a seating area to create a true outdoor room.
---
The perfect focal point
Give your deck or patio some extra character and provide a focal point for decoration and design by adding a new pergola. Pergolas are great for vines, other climbing plants and hanging baskets. If you don't have a green thumb, dress the pergola with lights, ribbon or streamers for special occasions.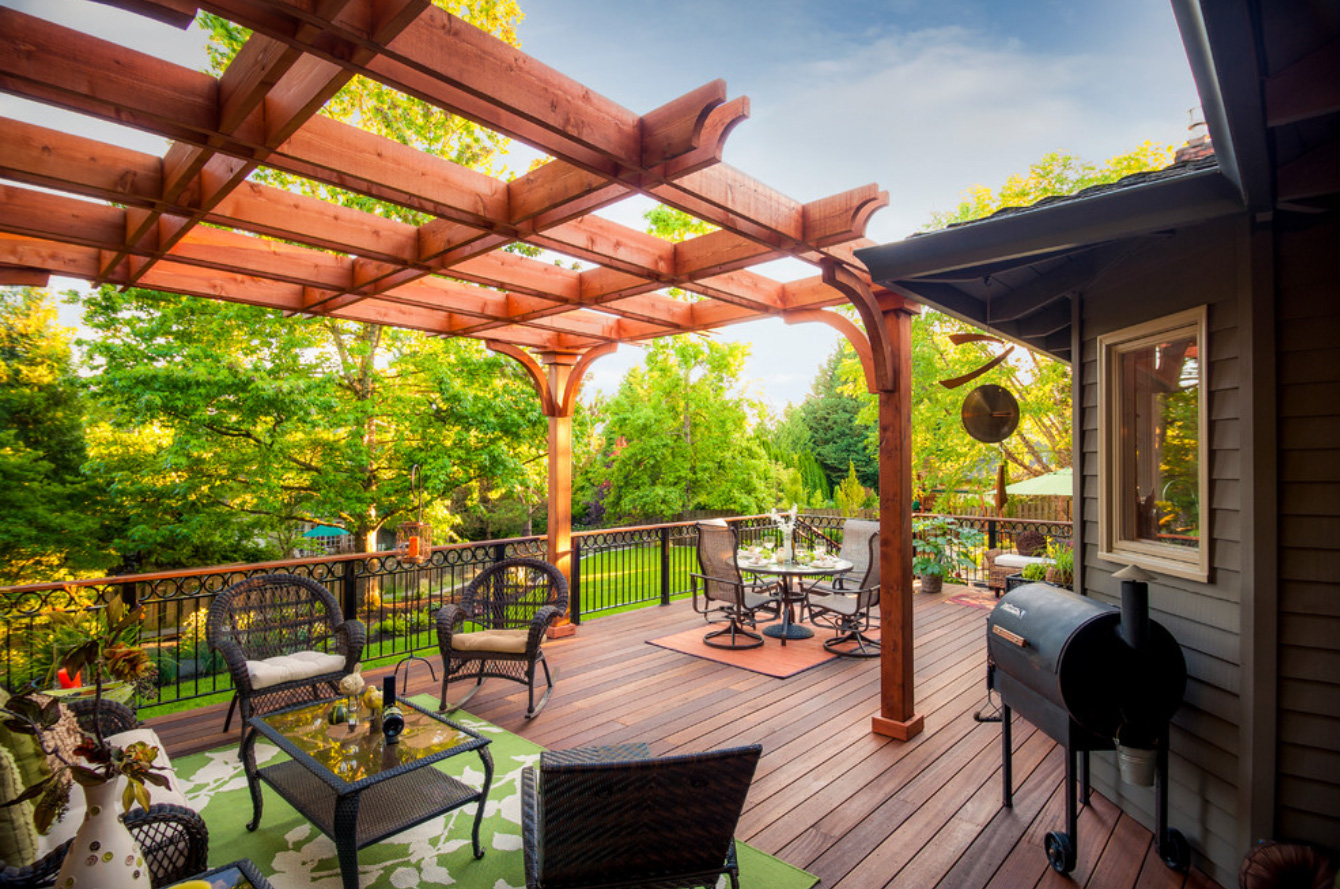 Depending on the size of your property, a pergola could tie the space together, or make it feel distorted and out of proportion. Pergolas should always be constructed with aesthetic appeal in mind.
If your yard is smaller, scale the pergola to a size that doesn't become the main focus of the space. For a larger yard with multiple amenities, such as a deck and pool space, a larger pergola can be used to highlight the different backyard features.
Pergolas have certainly stood the test of time. For centuries these structures provided shade and beauty for the elites of Roman and Egyptian culture seeking shelter from the ancient sun. Hundreds of years later, these timeless structures have spread to all corners of the globe as gorgeous garden fixtures that amplify the beauty of any home. It's no mystery why this outdoor structure is still so popular.
Pergolas are wonderful, versatile structures that create visual interest, define an outdoor room, and add charm. Listed below are 7 pergola design tips that will help you get started.
Design Ideas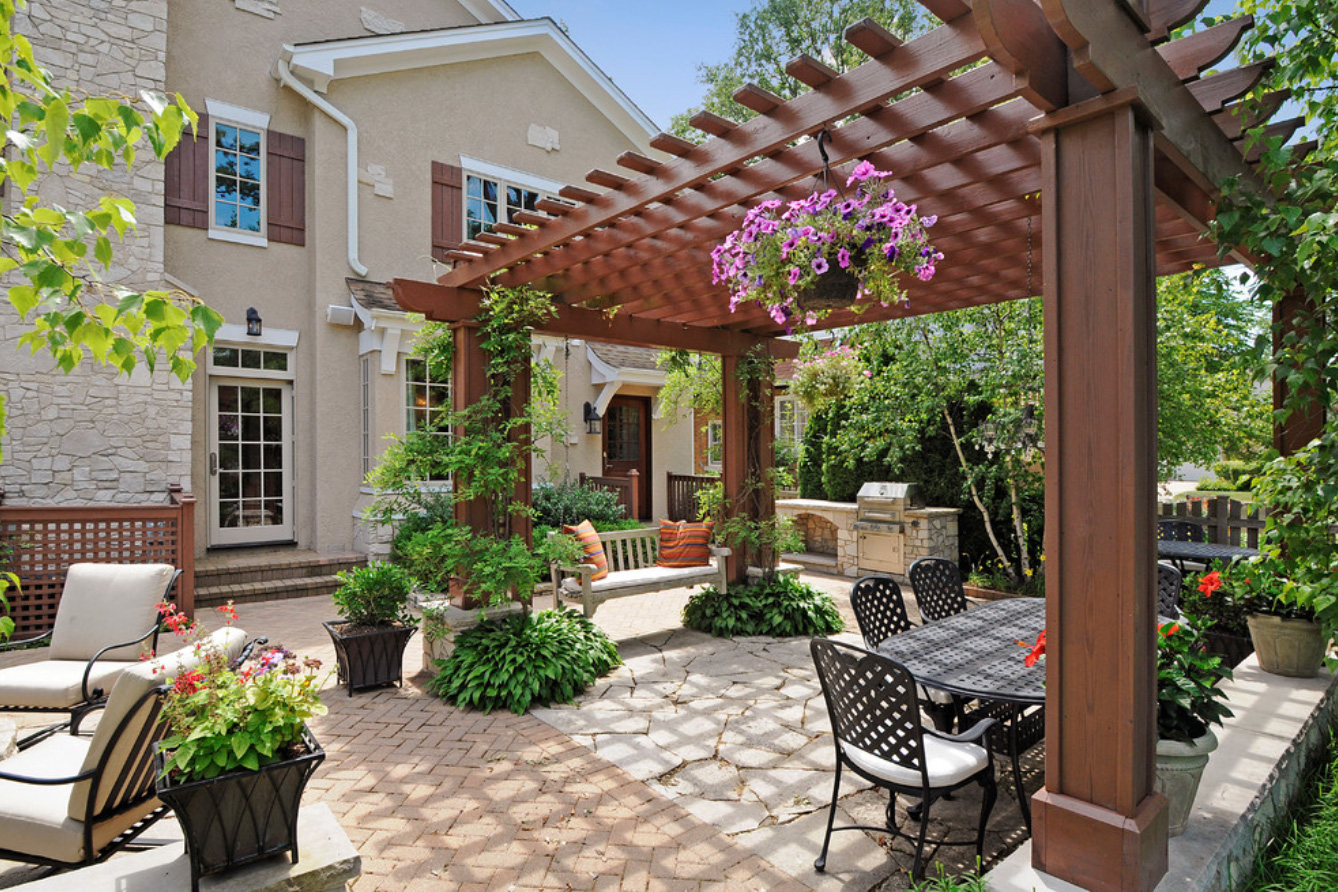 Unlike covered patios with solid roofs, pergolas allow filtered sunlight into an outdoor space. You can determine how much sun or shade the pergola provides by varying the size, spacing and orientation of the rafters. Add a retractable canopy and you have even more versatility
Outdoor curtains can easily be draped between posts to add romantic appeal and provide even more protection from the elements. Another perk over an open patio
Unlike a Victorian gazebo, which sometimes sits in a yard unused and rotting, pergolas are an open, inviting outdoor room
Pergolas are generally larger than arbors and maximize your outdoor space
A more permanent architectural structure than trellises, pergolas feature solid beam construction and a stable horizontal roof structure
Attached to a home, pergolas provide a graceful transition from indoor to outdoor space. However, pergolas can also be used as a freestanding structure that isn't attached to the house – an advantage over a patio that can't be moved. A pergola can be strategically placed to block out unsightly views or flaws in your yard, frame a focal point, or create a sitting area
Did I mention this structure's flexibility? Pergolas can be simple or rustic, consisting of simple columns and crossbeams. On the other hand, depending on budget, materials, and your imagination, pergolas quickly become sophisticated and luxurious with ornate molding and trim, expensive wood and natural stone flooring
---
Pergola Photos and Idea Gallery